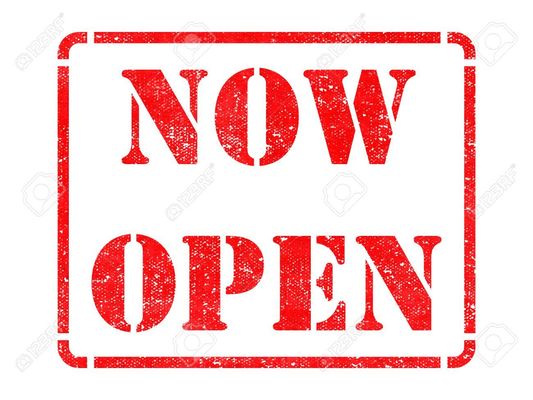 We are back open, serving food 7.30 - 11, 12.00 - 3.00 and 6.00 - 9.00 and 12 - 8 on Sundays.
We are currently running a reduced menu and running on smaller staff teams. We have put in lots of additional measures, including sanitisers at the doors, one way system for staff, removed lots of tables etc. so please bare with us whilst we navigate this tricky time.
We have a huge beer garden so have plenty of space to social distance.
Thanks